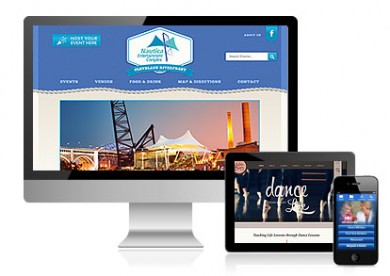 Martini Creative is excited to announce our recent awards for websites for Nautica Flats (Jacobs Entertainment), MEDsys Software Solutions and Julie's Dance Studio.
The mediums in which we communicate are ever evolving, and constantly changing. Shifts in technology lead to new demands. Bigger, better, faster – it's the new mantra.
As an agency, we've grown to meet the needs of clients and address the changes in media. We provide brand strategy and technical expertise, mixed with creative vision, to help businesses connect with consumers and continue on the road to success.
See all of our websites and project details in Our Work. Looking to get online or update your internet presence? Contact Martini Creative today to find out how we can help you look good and work smarter.