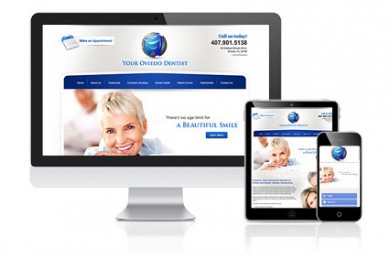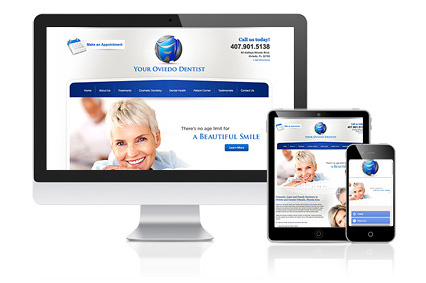 A healthy, beautiful smile makes a lasting impression. A well-crafted website speaks volumes as well.
Is your medical practice getting the maximum use of its site? We design and develop dental and orthodontic websites that not only represent your excellence in dental care, but one that is an effective tool in managing and marketing your services. Our websites are built with the user in mind and are customized specifically for your dental or orthodontic practice.
Key features of our websites include:
• A custom design that reflects your practice and makes a strong first impression.
• Built with tools that allow you to easily manage content and make updates immediately.
• Mobile-ready sites that offer seamless user experience from desktop to any mobile device.
• More exposure and promotion through a strong social network.
To learn how Martini Creative can assist with branding your practice's internet presence, visit us online at www.moretime2smile.com.